I'll share one secret to better self-image and self-esteem, and like, you don't even have to pay for it to know it.
If you really do want to see it though, I've got news for you – I'll probably have to open an OnlyFans account and you'll have to pay to see it.
Before any of these shenanigans happened, I'm usually terribly insecure. I don't want to go into the details but I definitely did not like the body and face that I was born with. And I'm always trying to lose weight (OK I still am but now I know the consequences). Let's be honest, despite all the "body-positivity" imagery around, I'm not one of them.
So, the body-positive imagery doesn't work on me, but maybe it works on you. What did work for me though, was taking photos of my butt, a.k.a. my best booty part.
On the 15th of February this year, I took a photo of my butt. Like a butt photo, and I was like, OMG I like this ass. Like, dear God please give me Jennie Kim's body but leave my ass untouched.
Of course, I showed the photo to my husband and a best friend to confirm that this ass is indeed, juicy and $$ worthy. My husband's first words to me before he started dating was, "Hey, nice ass." It's not like I didn't believe him, but I thought he was the only one who liked it.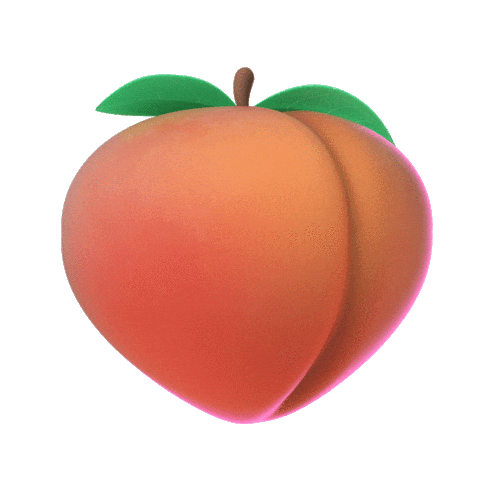 Basically, the secret to better self-esteem is to take naughty photos of yourself, so you can see how hot you really are. It does depend on certain factors – like how good your body already looks without you knowing it. For example, I have a nice ass, but I would personally avoid taking close-ups of my nose.
They don't have to be nudes – I usually keep lingerie or bikini bottoms on. My friend has identified them as "stuff from Cotton On" and she's absolutely right. What's the point of buying RM15 panties (on sale) when nobody but my husband can see them?
Before you start taking racy photos – I'd suggest some safety tips and ethics.
1. Don't send it to anyone. Like unsolicited dick pics, naughty pics nobody asked for may not sit well with the receiver.
2. If you post it anywhere, keep in mind that these photos may reach a wider audience than expected. Keep your "close friends" list on Instagram small so you know who to find when the photos get leaked and demand your money back.
3. Keep an open mind that if the photos do reach a wider audience, it's not your fault. Pull a Kim Kardashian and embrace it, because it's really the only thing you can do.
If you have any questions you'd like to ask anonymously, feel free to post on my CuriousCat account – curiouscat.me/twtbaobey